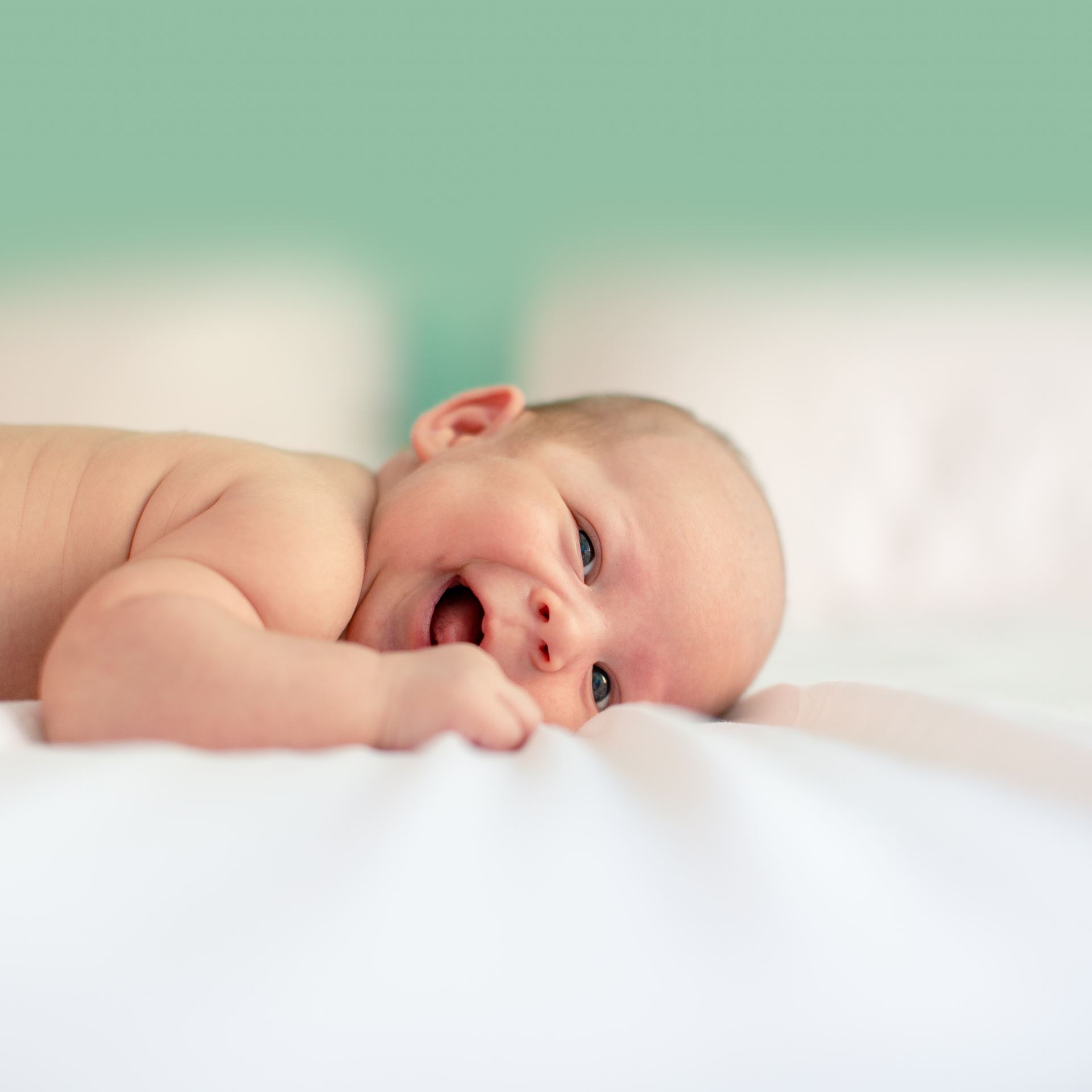 Child Health Surveillance/Immunisations
Wednesday between 09.00 and 12.30.
The clinic provides childhood immunisations, 8 week baby checks as well as general advice. 8 week baby checks are by appointment only. Please telephone the surgery to arrange an appointment.
A GP and nurse are present. Please do not bring ill children to be seen in this clinic.
For more information on immunisations visit the NHS Website.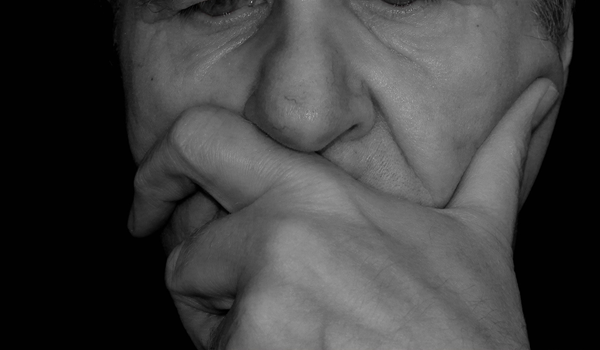 Counselling
General counselling services for registered patients are accessible through the Primary Care Mental Health Team. Patients are asked to refer themselves by telephoning 0161 231 0017. A form will be sent out to you in the post and appointments arranged at the surgery.
For more specific information please discuss your needs with your GP.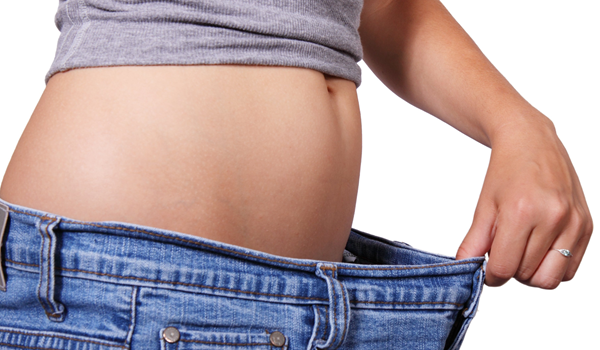 Weight Management and Exercise
If you are concerned about your weight please ask your GP/nurse to assess your height and weight ratio, known as body mass index.
Our practice nurses provide appointments to advise patients regarding healthy eating and monitor weight reduction. Please keep a food diary writing down everything you eat and drink in a 4 week period before making a 30 minute appointment to see the practice nurse. You can self refer to the community exercise programme called PACE who provide exercise programmes for all shapes, sizes and ages at a reduced cost. This can be done by telephoning 0161 681 0940.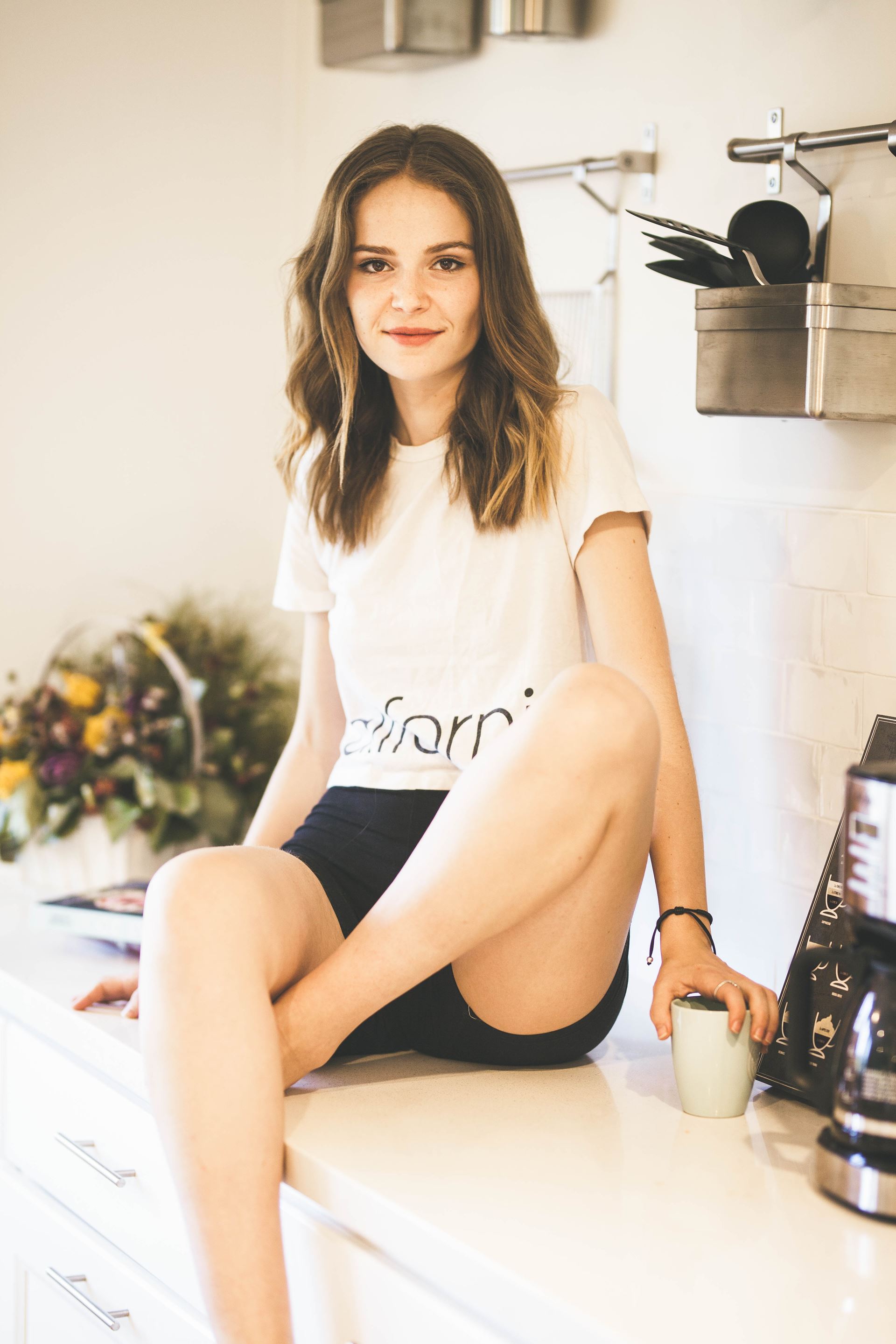 Family Planning /Well Woman Clinic
Please note: this clinic is only for patients registered at Five Oaks Family Practice
The Practice Nurse provides contraception, cervical smears and deals with problems such as vaginal discharge, menopausal problems and period problems.
All females between the age of 25 and 49 need a smear every 3 years and every 5 years for the 50 to 65 year age group. If you cannot attend Family Planning Clinic for this important test, you are very welcome to book an appointment with one of our practice nurses.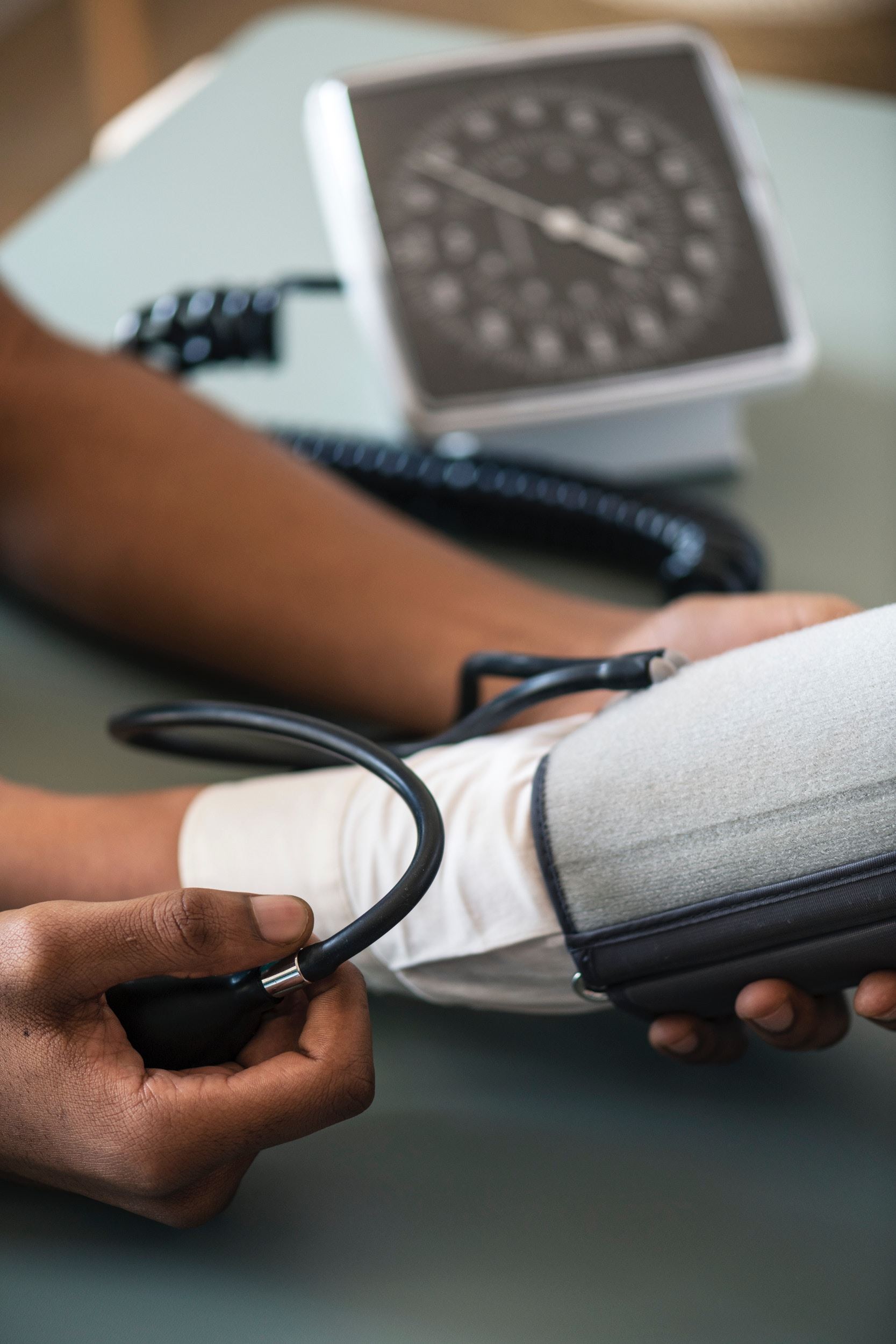 Health Checks for over 75s and patients not seen for 3 years
All patients age 75 and over are encouraged to undergo an annual health check-up either at the surgery or within their own home if it would be inappropriate for such patients to attend the surgery.
Any Patient who has not been seen for 3 years or more is encouraged to attend for a health check-up.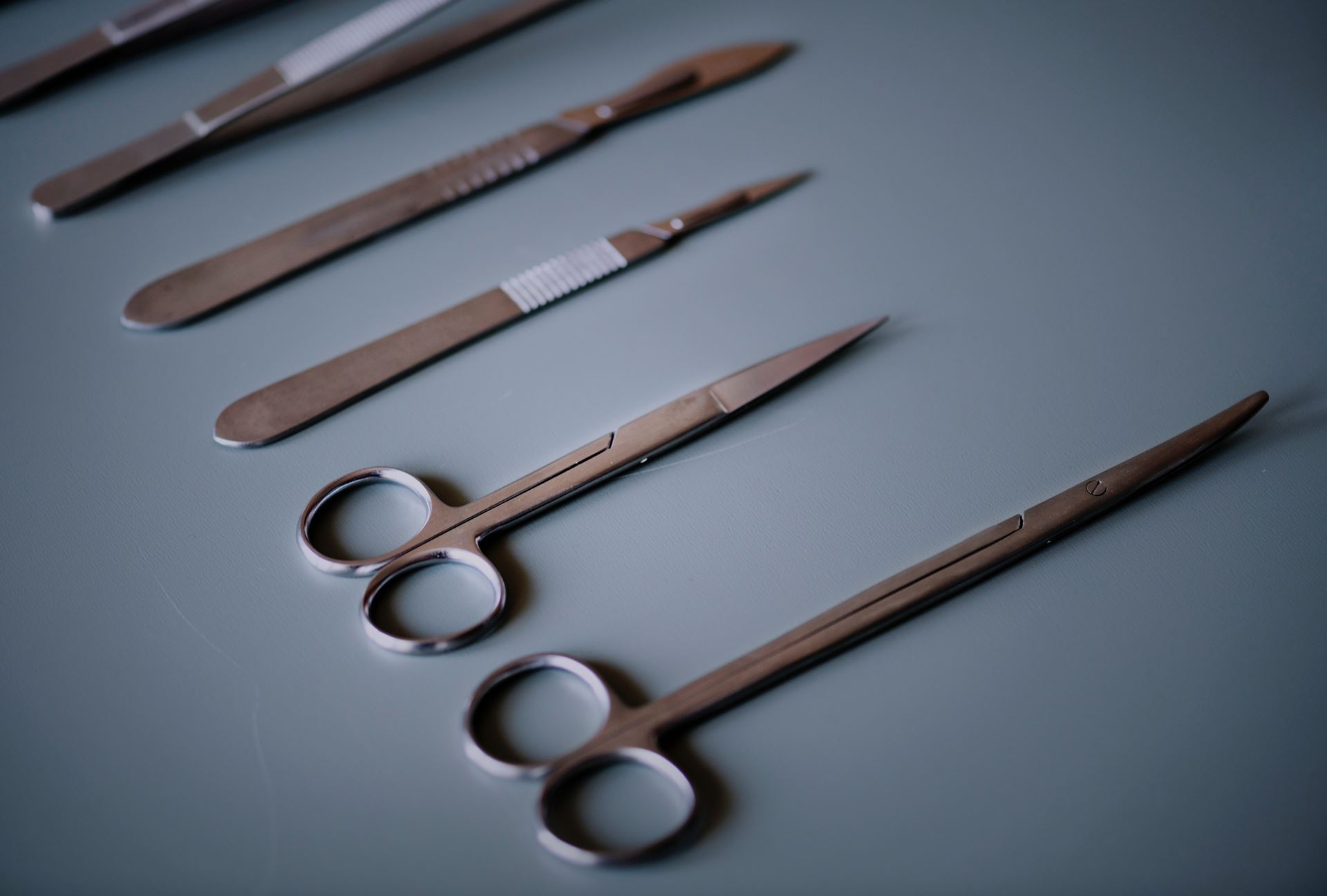 Minor Surgery
Dr Faizy runs a minor surgery clinic. During this session joint injections and removal of minor skin lesions can be performed.
It is always wise to ask your GP to assess whether or not any skin lesion would be suitable for removal at the practice, prior to making an appointment in the minor surgery clinic. We cannot remove facial lesions.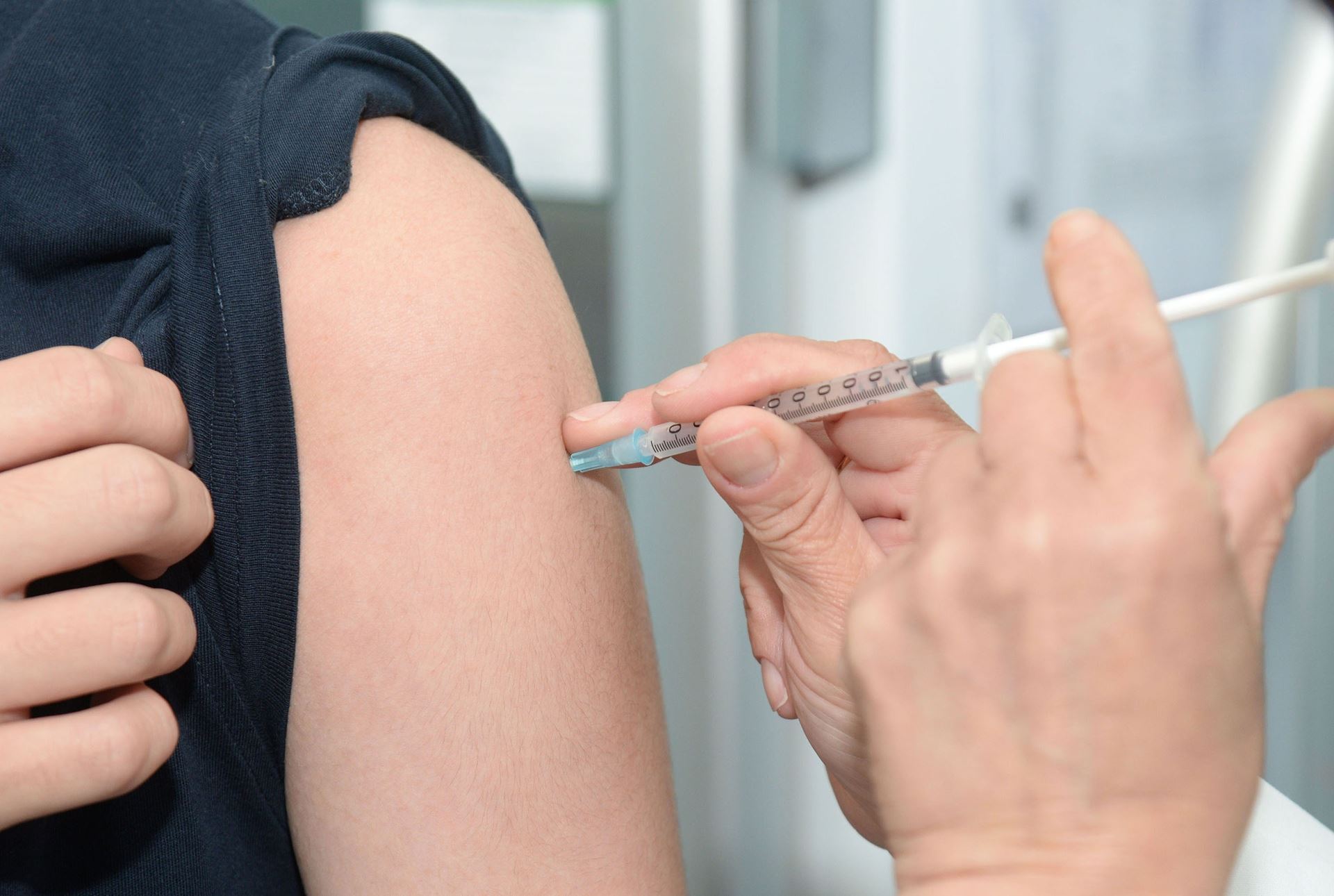 Vaccinations
Flu injections are available from October every year for those considered at risk. If you would like to know more about when you can get a Flu jab, please contact the practice and speak to the reception team.
If you think you need a booster for any other vaccines please make an appointment to discuss this with the practice nurse.